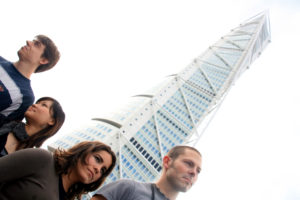 (click on the link to download)
The LEDs model of goal-setting is based on a collection of research dedicated to exploring the roots of true happiness, success, fulfillment, and tranquility – and what it really takes to achieve them.
You will have the chance to analyse your Limits, Expectations and Desires as a pathway to establish intelligent, manageable goals and in turn, long-lasting results.
And it's fun!
Enjoy and let us know what you think.